First-class software solutions for your business
With more than 8 years of experience, we blend the latest software trends and create customized solutions for your company's needs.
The personal daily application Logg, designed and developed by Digieggs, has achieved international success with its users from many countries.



Swift

Java/Kotlin
Node.js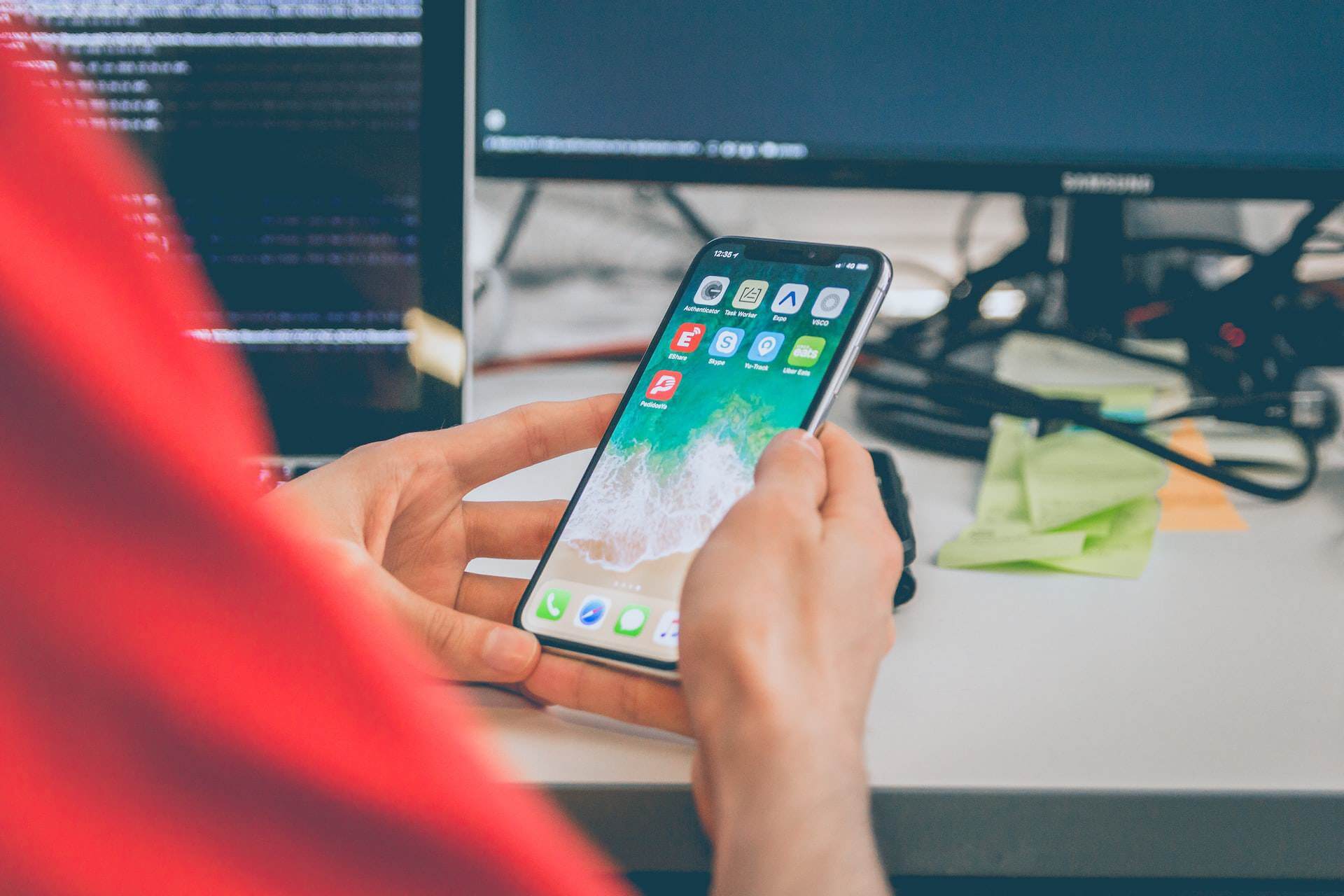 The growth of mobile platforms for digital media continues. Desktops are long-time secondary environments. Business owners and entrepreneurs are constantly looking to go mobile and trying to wrap their heads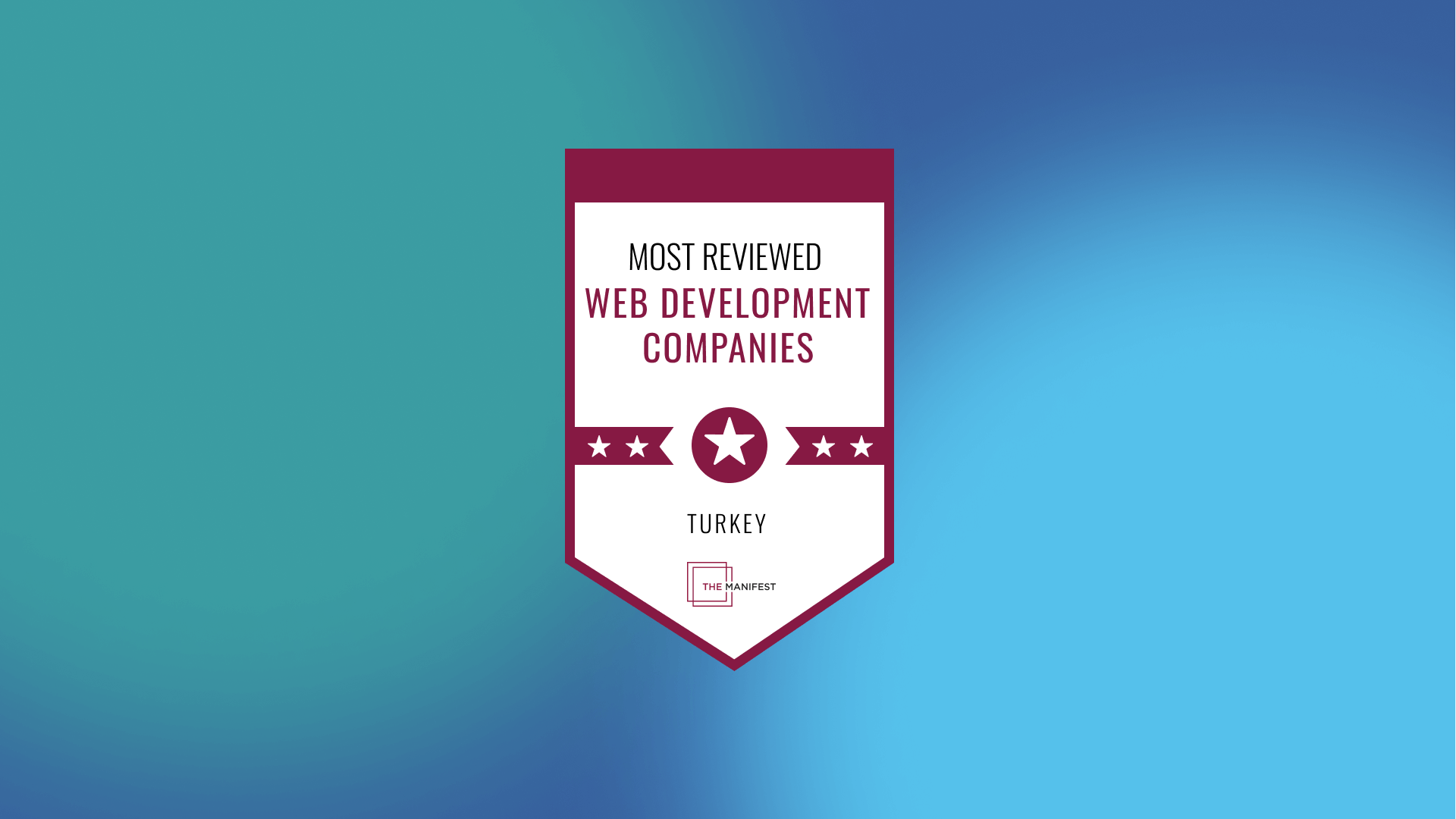 The web development industry has always been cutthroat. There are tons of incredible companies in this space and standing out might be challenging. At DIGIEGGS, we believe in our team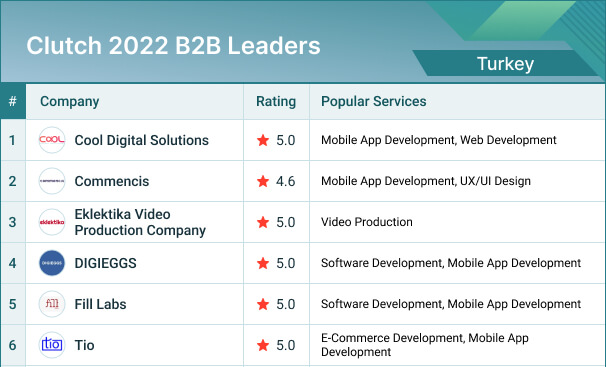 The United Nations Development Programme in Turkey is spearheading a monumental endeavor to empower women, promote equality, and drive SMEs towards a brighter digital economy. Authorities believe that investing and
You should definitely work with them!
A friendly team that listens to our needs and offers solutions beyond our expectations.
Board Member at İncitaş A.Ş.
You're in good hands!
A team that fully responds to the need. Instant support and solution.
Genuine and effective service!
From the moment we presented our business plan; importance, dedication and consistency that were given to the project is what sets DIGIEGGS apart from others.
Quick and high quality solutions!
They don't accept every request; they make an effort to convince you that a better solution exists and contribute to the development of the customer.
Software Development Manager at Yaşar Bilgi
Digieggs is the right choice!
High quality and quick solutions even when they are under pressure, young and dynamic team, excellent communication skills.
Project Manager at Yaşar Bilgi
Do you have a project in mind?
Do not hesitate to contact us. You can always ask what's on your mind. Let's have a cup of coffee. If you do not have time, call us or send us an e-mail. We would love to listen to you.
Frequently Asked Questions
We do not currently have a work for the game industry. We only support your corporate solutions.
The design and development period of the projects vary according to the content. It is not possible to give an estimated time without the details of the project. We can send an estimated time for the project after determining the developments that will be needed according to the content of your project.
You can speed up the proposal process by preparing a general description of your priority project, then information about the features and functions you want. You can also contact us by filling out our offer request form. We will be preparing your offer as soon as possible.